Booking the Hall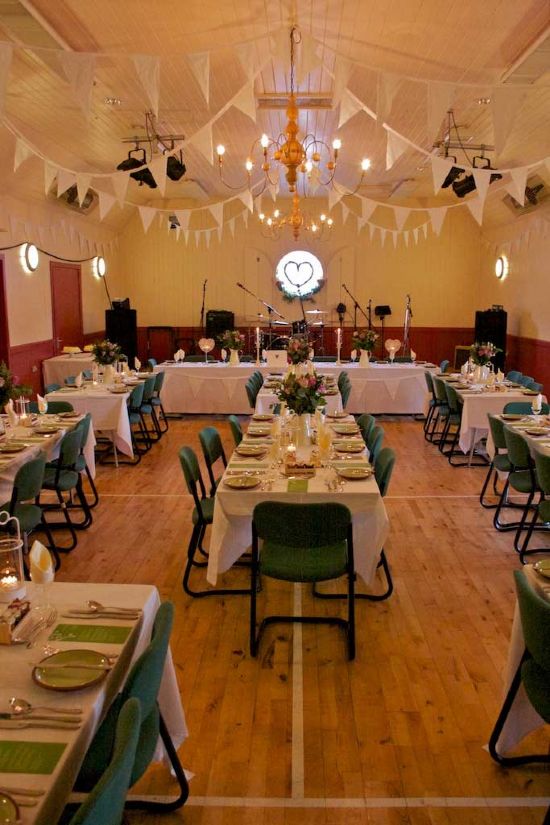 Large Hall, Atrium and small Meeting Room

Fully equipped Catering Kitchen with hatch to main hall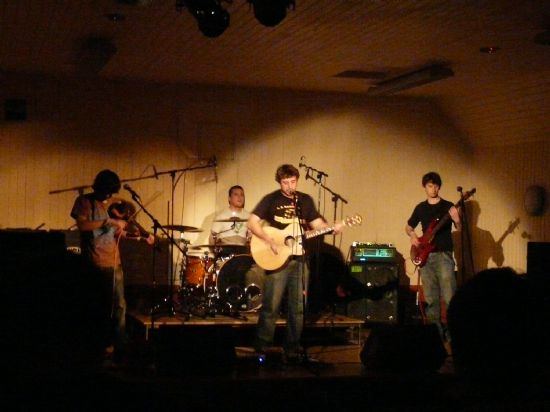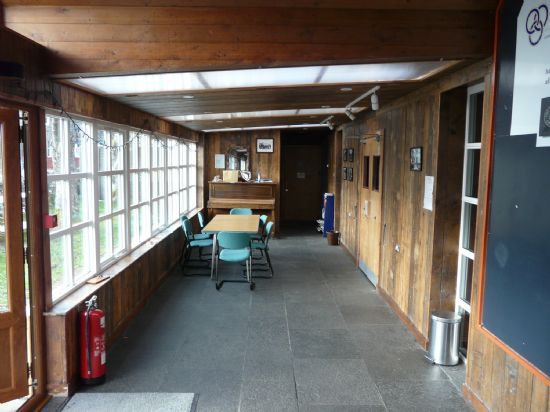 Staging
Lighting
Tables and Chairs
Glasses, Crockery & Cutlery
Gigs/Concerts/Weddings/Parties/Ceilidhs
Classes/Training
---
Achmore Hall Terms of Hire
Full payment must be made before the date of hire

Bookings are secured by payment of a deposit for each let. Deposits are refundable on satisfactory inspection of cleanliness of hall, grounds and content

The Hirer is responsible for any damage or loss to the hall or grounds during the hire period. If the Hall & grounds are left in an unsatisfactory state, or if there is loss or damage the booking deposit will be forfeit. In extreme cases any additional costs for cleaning, repairs or loss replacement may be levied on the Hirer

All bookings include use of kitchen and contents, however cooker, fridge, crockery etc. must be left clean. Floors to all areas must be swept and tidied after use. Toilets and sinks must be left clean and tidy as found

Tables, chairs and staging must be returned to the store cupboard as it was found. All items used in the kitchen must be returned to shelves, cupboards and drawers

Hirers must ensure amplified music is switched off at 1am and guests leave quickly and quietly as we are in a residential area

The Hirer must nominate a competent person to take charge in case of Fire, to ensure that all persons at the Hall can escape unimpeded through the Fire exits and to assemble outside the hall. Fire Doors MUST remain unobstructed during a let

For parties the Hirer must list 4 names of persons over 18 who will take responsibility for the Booking Terms and Conditions and who will be in the Hall for the duration of the event. They will meet the hall keeper at the Hall on the return of keys the next morning

The Management Committee endeavour to provide a Hall that is clean and tidy for all users and at as reasonable a cost that we can. In order to do this, the Terms and Conditions set out above must be adhered to by all who use the Hall. Any Hirer who does not abide by them will incur, by way of the loss of all or part of their deposit, extra charges for cleaning or tidying of the Hall and grounds.

Achmore Village Hall is managed by a Charitable Trust and funded by income from lets and local fund raising, and we would welcome any thoughts you may have on how we may be able to improve our service or facilities. Donations welcome.

For hires phone Angie Stuart 01599 577363
---
HALL HIRE CHARGES
GROUPS
2 hour sessions - £10
Youth Clubs - £10
Tai Chi - £10
Band Practice - £10
SWRI -£10
Church Groups - £10

JUMBLE SALES -£25
LOCAL FUND RAISING - £50
WORKSHOPS/CRAFT FAYRES - £50
SCHOOL EXHIBITIONS - £20
MEETINGS
Up to 2 hours - £25
Half Day - £40
Full Day - £70
Polling Day - £200
Community Council - £10
Fernaig Community Trust - £10

THEATRE GROUPS & EVENING CONCERTS - £40
DANCES NON-CHARITY - £100
PARTIES
Children's Birthday - £30
Over 18's Birthday - £100

WEDDINGS - £250
The Hall Hire Fee and a deposit must be paid before every hire along with the Hall Agreement Document being signed by someone over 25
Updated June 2022