History & Who's Who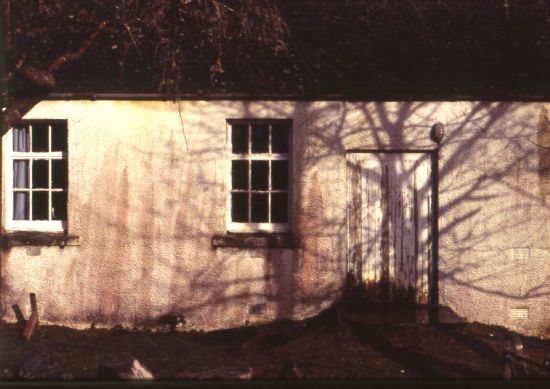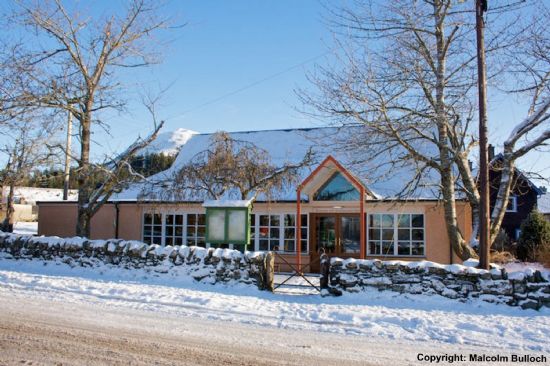 Achmore Hall - before and after
---
Hall Committee - Office Bearers
Chairperson - Jackie Parson
Treasurer - Hamish Howat
Secretary - Helen Robertson
Hall Bookings - Angie Stuart
Key Keepers - Angie Stuart; Jackie Parsons; Helen Robertson.
Committee member - Rene Gibson
Committee member - Mhairi Macrae
Committee - Ellane Fraser
Committee member - Helen Robertson
Committe - Kate Bulloch
Hall meetings are held the first Wednesday of every month and everyone is welcome.
---
---
Click here for upcoming events
---
Hall Garden - tidy ups
With everyone being busy and trying to co-ordinate one day for a Hall gardens tidy up, the best option would appear to be doing this work on an ad-hoc basis so........
If you have some spare time and are willing to spend a little time in the Hall garden perhaps with another person to chivvy you along and have a blether with, your help would be much appreciated